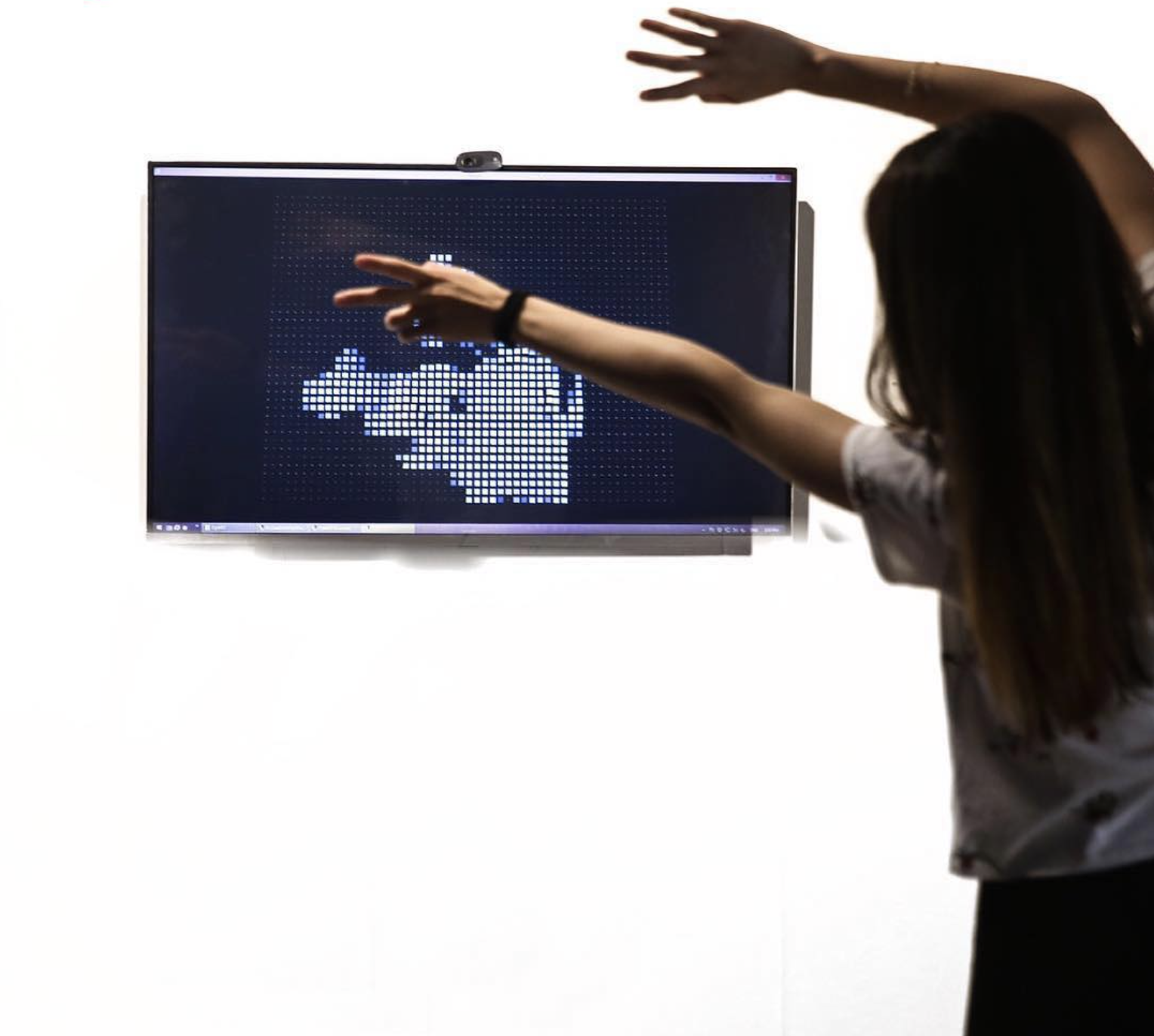 Design Thinking Seminar
The key objective of design thinking seminars is to empower people in the world of art, culture, creativity, business and technology to collectively foster innovation through the application of design thinking methodology and artful thinking practices.
The seminar achieves this goal by:
– Explaining design thinking methodology and the most effective techniques
– Sharing practical insights and recommendations distilled from over 100 design thinking projects, enabling participants to confidently facilitate their own sessions
– Sharing thought-provoking quotes and stories from accomplished figures in the realms of art, philosophy, science, and business that will enrich the facilitation of design thinking workshops
– Promoting artistic thinking practices to spark creativity, empathy, insightful thinking, and other right-brain skills.
– Illustrating the impact of design thinking through real life case studies
bang. Prix collaborates with UXservices during design thinking seminars.
The organizer of UXistanbul Web3 UX Conference, UXservices is an international UX design and research company that provides consulting and trainings, and publishes books and resources. It also helps organizations to build Web3 and Metaverse editions of their businesses with frictionless user experiences.
*** You can visit bang. Prix and UXservices Web, Instagram pages to see moments from previous seminars, workshops and learn more details.