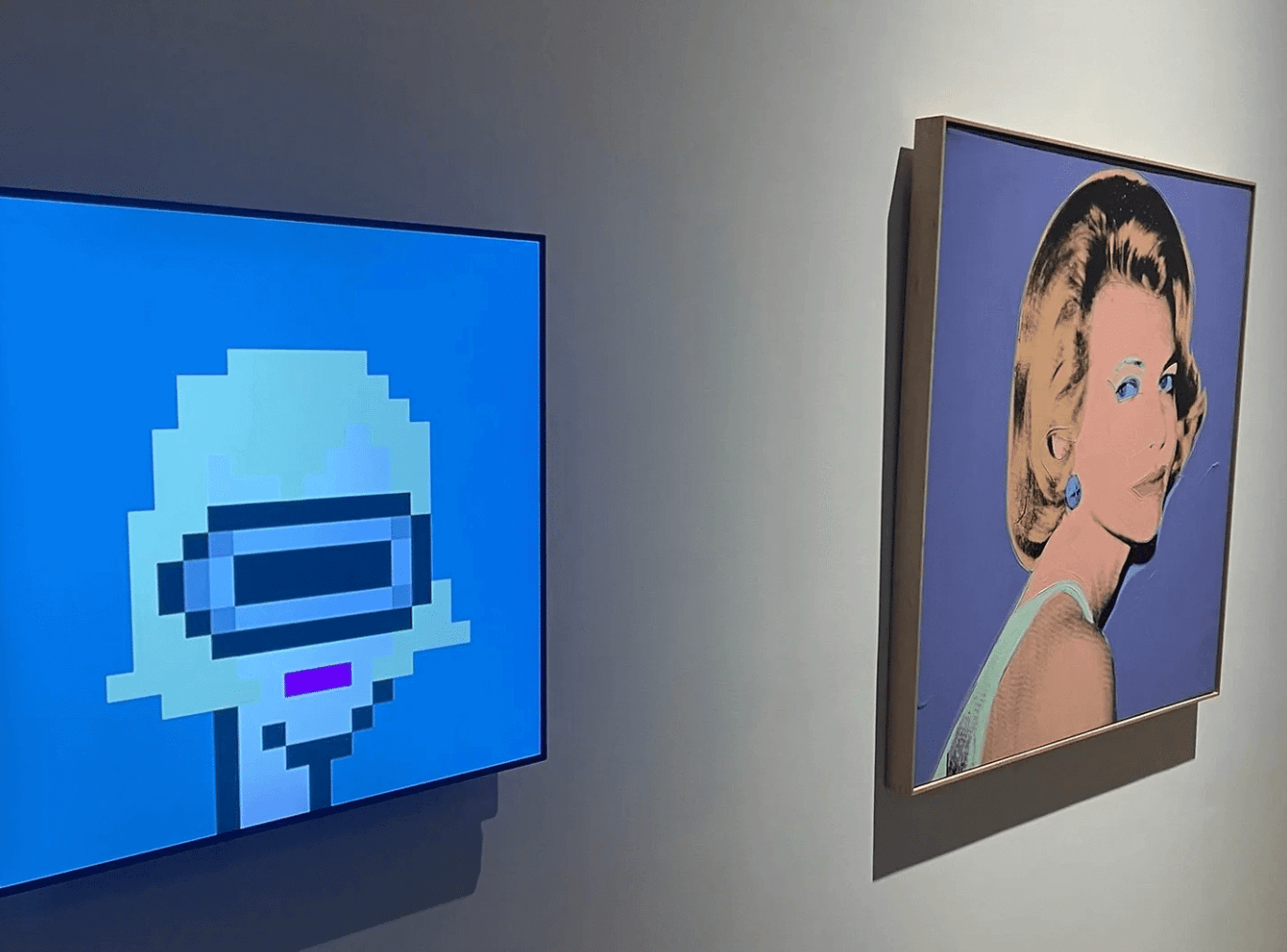 Web3 Essentials Seminar: Community Building with NFTs
In this interactive seminar participants test the waters of Web3 tech & culture. They explore how the border between creators and businesses are blurring and paving the way for creative collaborations thanks to the new community driven Web3 models.
Participants learn the answers of following questions during the seminar:
– What are the current and potential use cases of Web3 tech such as NFTs, blockchain, cryptocurrencies, smart contracts, dApps, metaverse, VR, AR and AI?
– What are the new dynamics of Creators Economy empowered by Web3?
– How is the future of brands, consumers, and creators shaping in the new experiential and immersive world of Web3?
– How can creators be empowered to activate brands in Web3?
– How can business people and creators partner to potentialize previously unimaginable opportunities that comes with Web3?
– How do creators and brands connect with new audiences on the metaverse and gaming platforms?
– Which are world's most successful NFT projects and how they are growing their communities around art, gaming, lifestyle, subcultures, identity and storytelling?
– How can passive audiences be turned into active community members by using Web3 tools?
– How can token-gated methods pave the way for hyper-personalized experiences?
– What are the Web3 strategies applied to create "money can't buy experiences"?
– How do Web3 technologies change the ways of social interaction?
– How can loyal and highly engaged communities be created around common identities, stories, and interests?
– What are IP based Web3 models and strategies that let community members utilize their NFTs for commercial and personal purposes?
– What are the best practices for community building and management?
– How should the transition from Web2 to Web3 be managed?
– How does Web3 potentialize partnerships among diverse interest and social groups?
– How can brands and creators seamlessly integrate IRL (in real life) and virtual interactions with their communities?
– What are the most effective strategies to manage the balance of vibe and utility and prevent speculative risks?
– What is the difference between Market Fit // Culture Fit approaches?
– Which metrics should we track to monitor outcomes of Web3 initiatives?
– What are the most effective Web3 incentive strategies and mechanisms for community building and retention?
*** You can visit our Instagram page to see moments from previous workshops and seminars.