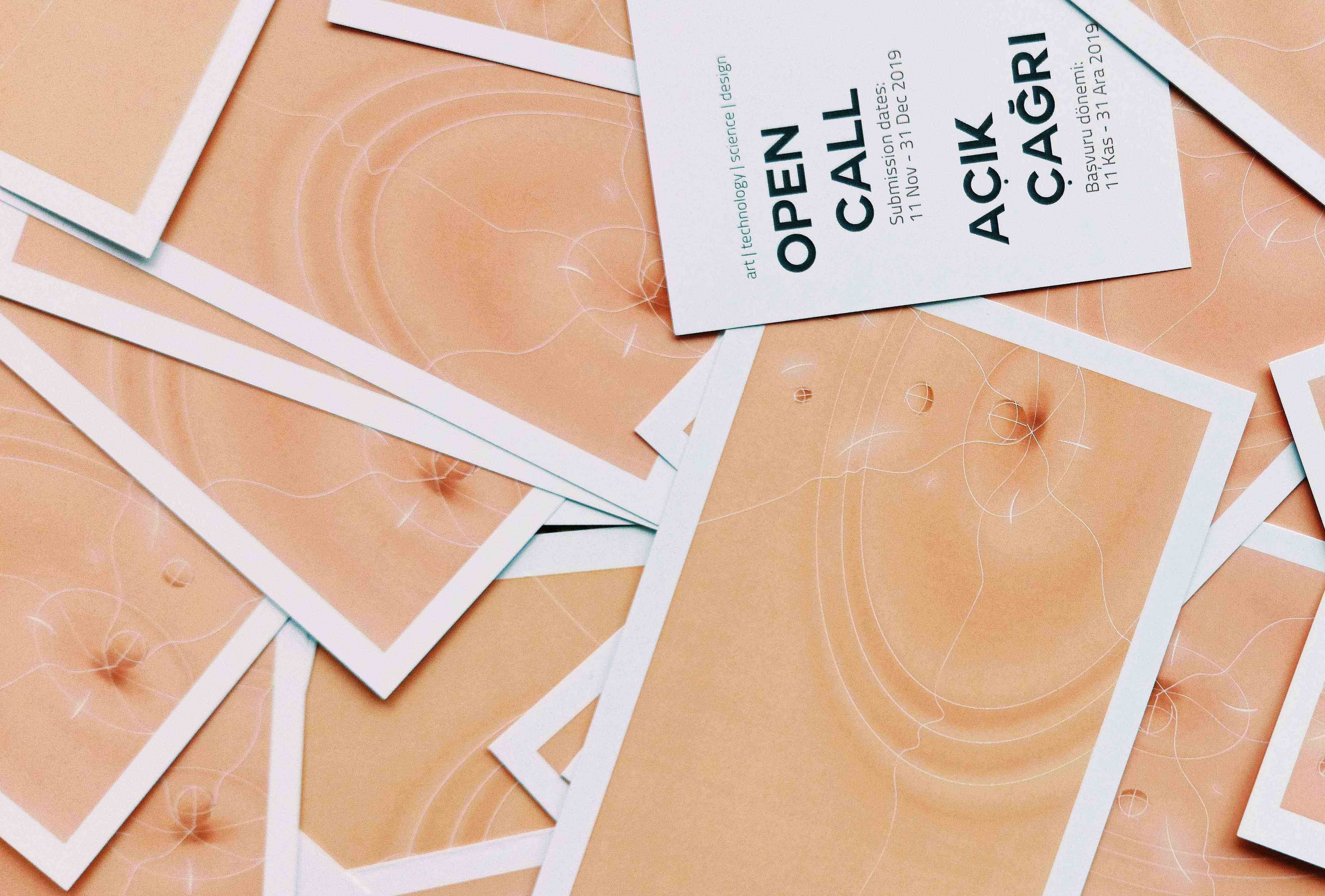 Open Call
"Calling all creators in art, culture, business and technology to embrace the power of Web3, build their NFT communities, and attain global recognition in the metaverse"
About the program
In its seventh year, bang. Prix has undergone a transformation emerging as a platform committed to supporting creators in navigating the ever-evolving landscape of Web3 technologies and building their own NFT communities.
Our mission is to enhance the global visibility of emerging artists and creators by featuring their works together with renowned artists from the bang. Prix collection at virtual art shows and exhibitions in the metaverse.
By embracing the virtual world, bang. Prix provides a platform for creators to showcase their works, interact with a diverse global audience, and engage in innovative collaborations with their peers.
Support Offered:
Curated Digital Artwork Collection: Each month bang. Prix Curatorial Committee selects and collects digital artwork NFTs. These selected artworks become part of the bang. Prix digital art collection and receive dedicated promotion and exposure across diverse online platforms.
Art Shows in the Metaverse: Selected creators have the opportunity to exhibit their works alongside renowned artists from the bang. Prix collection at virtual art shows in the metaverse, enhancing their visibility on a global scale.
Web3 Mentorship: Participating creators receive on demand mentorship to explore and utilize Web3 approaches and technologies in their practices. This mentorship helps creators establish and grow their own NFT communities and leverage the power of blockchain technology.
Application Process:
To apply for the bang. Prix Web3 program, you can follow these steps:
1. Follow our @bangprix Instagram account and DM with the following information:
– Upload an image or a video showcasing your work.
– Provide a short description of your work, highlighting its name, concept, technology used and any relevant details you would like to share.
– Include a link to the minted NFT of your work on the blockchain.
2. The selected creators and their collected works are announced on @bangprix Instagram page.
3. If you have a question about the application process contact our team via info@bangprix.org.