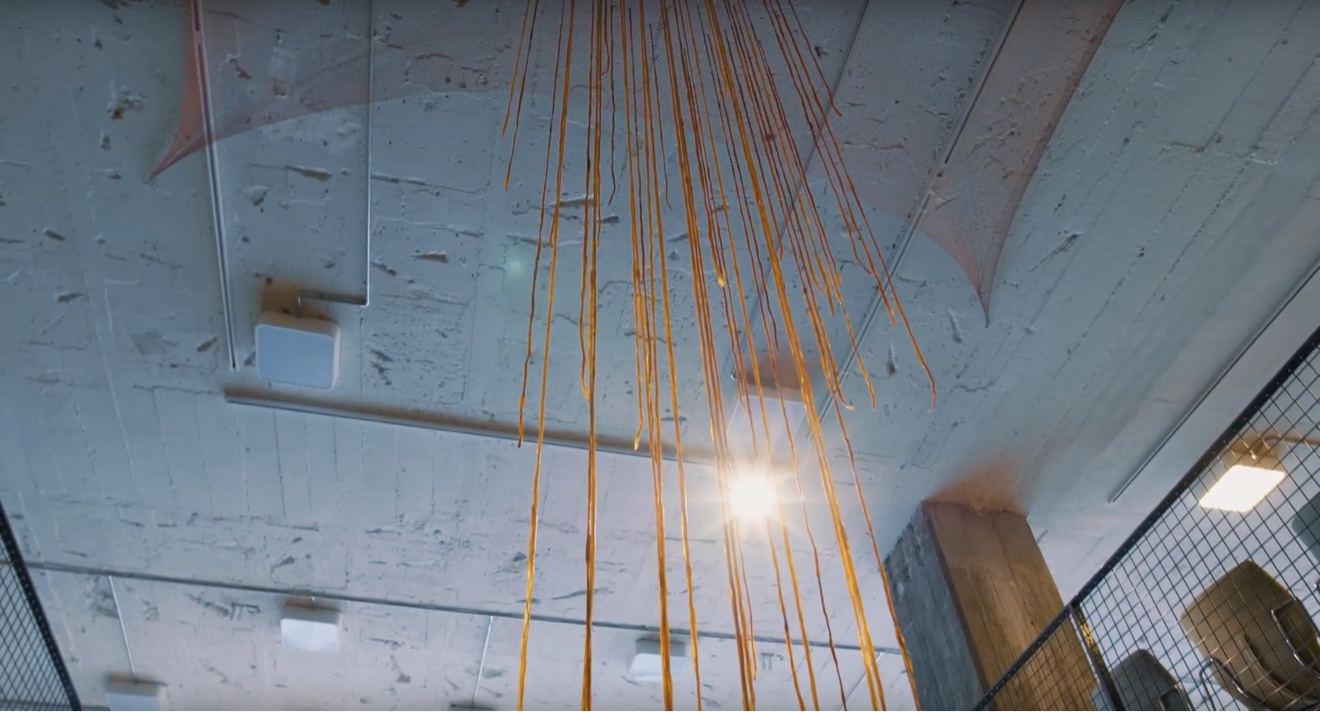 About Us
Based in Istanbul, bang. Prix​ is Turkey's leading platform where art, design, technology and science intersect, founded in 2015 by a team of interdisciplinary minds with backgrounds in various fields and the common desire to share their curiosities and develop beyond the scope of their fields.
To date, bang. Prix has provided the support and mentorship to 57 participants in the development of their projects, showcasing them to thousands of audiences in 13 exhibitions in Turkey and abroad. In its fourth year, bang. Prix is expanding beyond support for project-based development and exhibitions as a platform that supports practitioners from different disciplines and countries to develop themselves at the nexus of art, technology, design and science.
Every year, we open our call for applications to those interested in participating in our program. The program provides resources, mentorship and networking opportunities customized to each participant.​
bang. Prix is committed​ to establishing an environment for cross-fertilization among multiple disciplines, so that individual and cultural capacities may advance and expand.
bang. Prix supports​ not only artists and creatives who push the frontline of digital technologies, but also professionals from other fields such as neuroscience, biology, literature, and much more, in the lateral expansion of their practices to include artistic approaches.
The bang. Prix program is designed​ to ignite and harness curiosities among our participants and our audience that spillover across disciplines.
bang. Prix is a platform​ where participants can showcase their work as well as the process of their development. We take pride in creating a nurturing space where discoveries between reflection and presentation are just as precious as the end result.
We offer our expertise and vision​ in initiating, developing and contextualizing interdisciplinary projects that explore the bigger narratives shaping our contemporary times.
bang. Prix constantly engages​ with partners to facilitate collaborations and partnerships between our participants and organizations all around the world.
bang. Prix provides​ the resources wherever we can for our participants to accomplish their productions, and to develop the knowledge, know-how and skills they aspire to have, including trainings, workshops, books, and attendance at relevant fairs, conferences and meetings anywhere in the world as much as our funds allow.
Our extensive network gives us the opportunities​ to help position our participants in key placements in the field of their interests through internships and residencies, and to give them exposure on various other platforms.
Once a bang. Prix participant, always a part of the bang. Prix community. ​We continue to extend our engagement with our alumni beyond the yearly program period. Participants can see themselves engaged with bang.prix's activities and support in Turkey and abroad even after the program ends.
At bang. Prix, we are obsessed​ with our identities as occupants of a rapidly transforming, hyper-digitized world regardless of where we come from. International participants are welcome and flexible programs alternating between on- and offline platforms will be designed on a case-by-case basis.
bang. Prix thrives on​ the explosive energy in the potential for change, in all its instability, unpredictability and indefinability.
We never stop looking for and supporting new, relevant ways of approaching, practicing and communicating creative expressions.
We seek​ curious minds and practitioners at the nexus of art, science, technology and design to join our 2020 program. Application details can be found under the Open Call.
bang. Prix is an initiative of ArtBizTech.