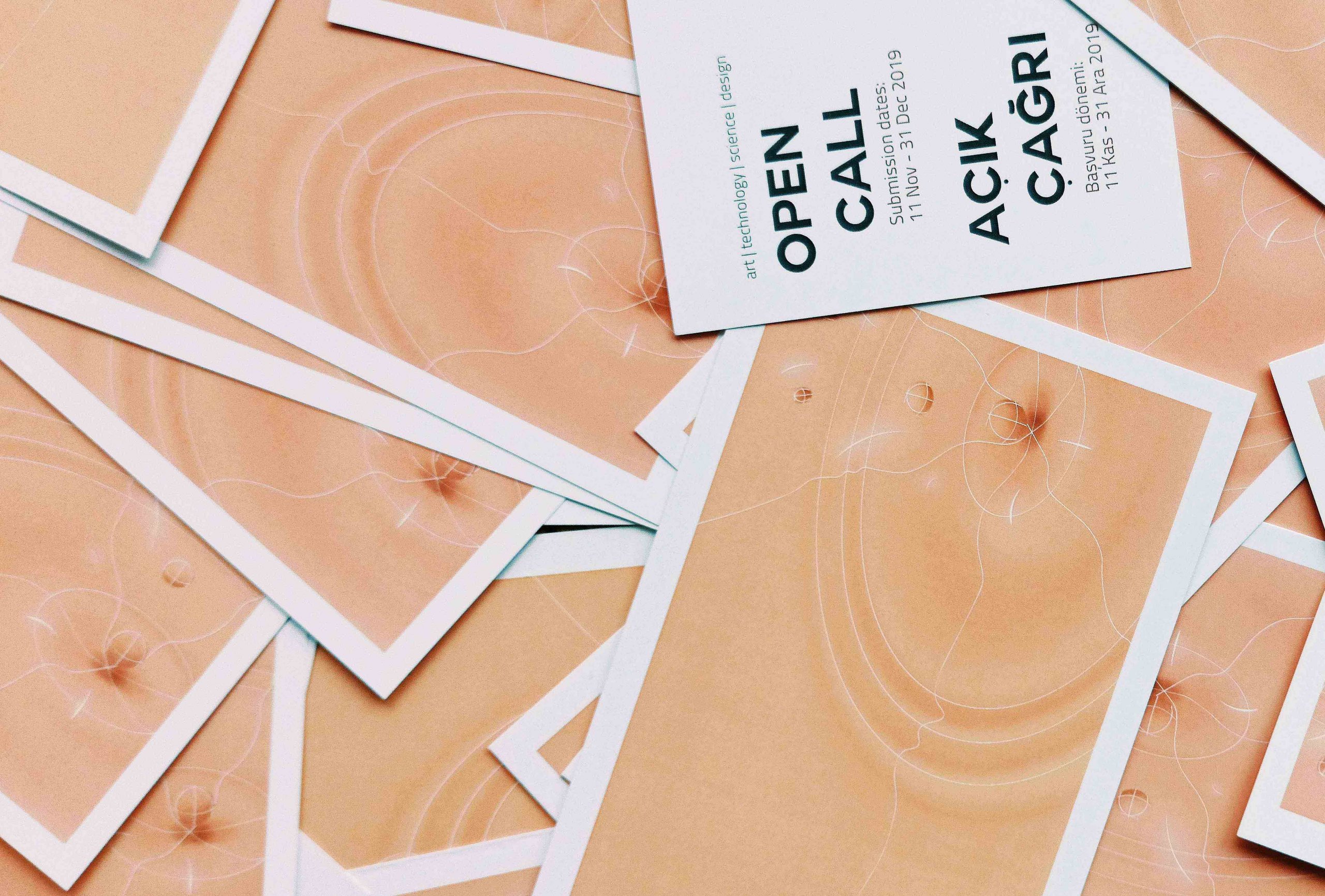 Open Call
Every year we host an open call for applications. The call is now closed. Keep a lookout for the next open call!
About the program
The bang. Prix program is a customized development program for artistic practices that intersect with the disciplines of technology, science and design. Over an extended period of time, a select few participants are engaged in an international programming of events and activities, as suited to their development needs and schedule.
Support for the development of participants' practices and projects may include (but are not limited to) the following:
Mentorship
Know-how and skill development: workshops, seminars, conferences and trainings
Resources: books, digital libraries and databases
Network: opportunities to connect with experts in the fields of your interest and work opportunities.
Exposure: exhibition(s), media coverage and sharing of your work and practice on international platforms
Project development: software programs, production materials
Who can participate?
Creatives who apply digital technologies or science, including: Artists, Designers, Architects.
Professionals from science and technology fields expanding their practices to include artistic approaches. These fields may include:
Neuroscience, Biology, Computer Science, Sociology, Philosophy. Psychology.
Priority will be given to those at early stages of their career, but applicants looking for opportunities will also be considered.
The program is international and open to any nationality and country of residence. Individuals and groups/collectives may apply.
While the program is flexible for participants based in different countries, selected participants are expected to communicate openly and promptly and dedicate time from their usual activities to program activities throughout the program period (Feb – Nov).
Evaluation Criteria
Applicants are judged on the following criteria:
Level of curiosity and motivation towards working in the intersection of art, science, design and technology.
Need for support provided by the bang.prix program.
How realistic the development goals are.
Clarity in expression of the applicant's self and work
How to apply?
Submit your application documents to register@bangprix.org. The entire application process will take place digitally. Applications by courrier will not be accepted. Application documents should be in a folder named ​FirstName_LastName_withabang​, and includes:
A completed application form downloadable ​during the submission period, including contact information of two reference persons
CV and portfolio, if applicable, of previous projects and works.
Motivation letter (max. 800 words, titled ​FirstName_LastName_ML​)

Why you wish to participate in the program
The work you wish to develop during the program (project or research idea)
The people or organizations you want to be in touch with during the program who may inspire or support your development
What you expect from the program

Other supporting documents related to the work you plan to develop during the program, if available
Video supporting your motivation letter less than 1 minute (Optional)
Applications will be accepted in English or Turkish and in pdf or MP4 formats ONLY. If you have any questions, feel free to get in touch at hi@bangprix.org.
Application is free of charge.