How Andy Warhol Inspired NFT Projects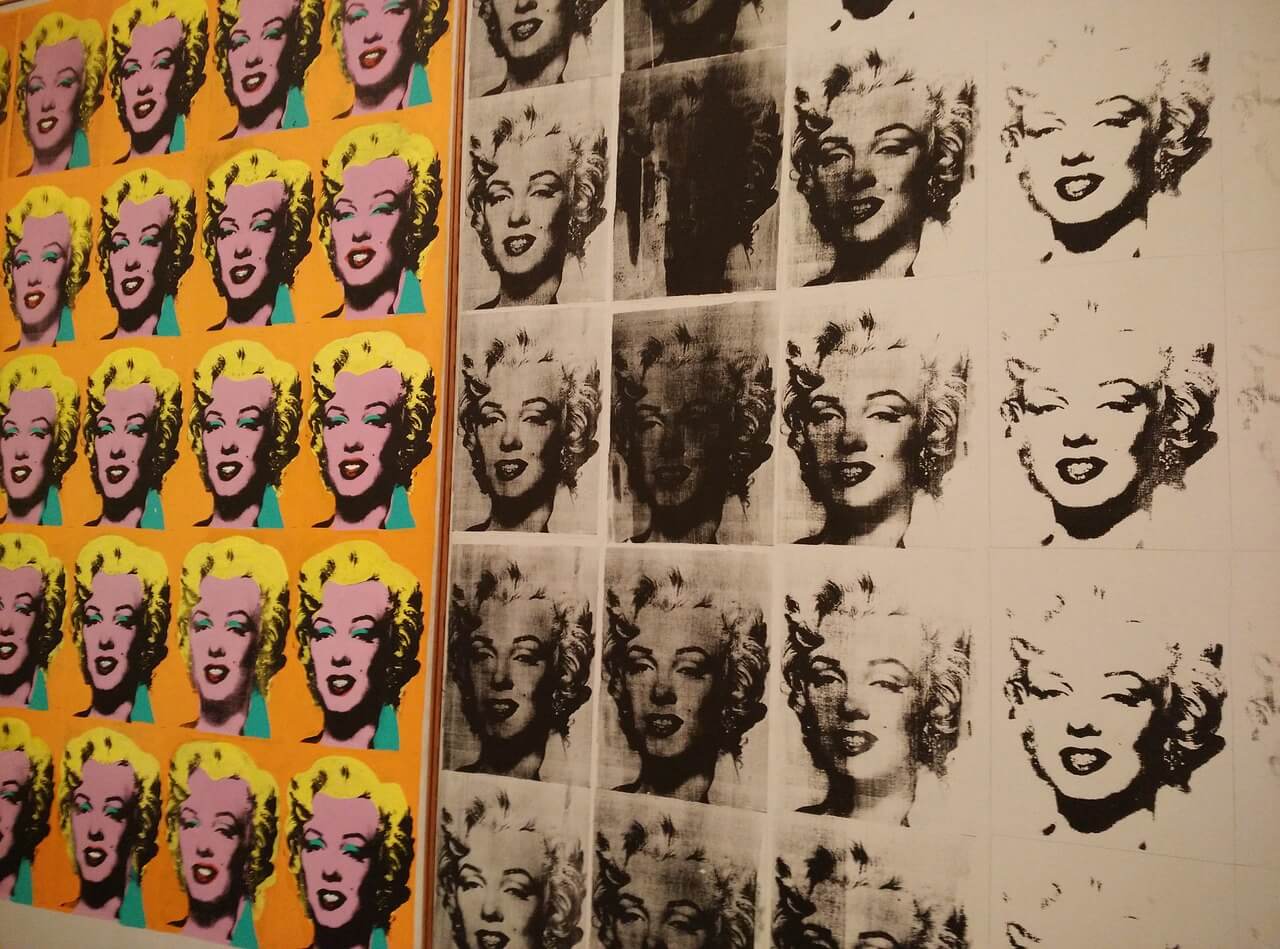 Aug 29, 2023
Andy Warhol, who led the pop art movement, was perhaps the first artist to lay the foundations of the creator economy by blurring the borders of business, technology, culture, and art.
He once said that "being good in business is the most fascinating kind of art. Making money is art and working is art and good business is the best art." He advised business people to view their businesses as a piece of art. He applied "new" ways of making and promoting art that inspired today's Web3 business model:
· Community
He called his studio "the factory" and motivated art lovers to visit and contribute to his artworks with their own ideas and even brushstrokes.
· Collaboration and Partnerships
For exposure to different styles, he collaborated with artists like Basquiat.
· Influencer Marketing
Thanks to his close relationships with celebrities of the time, he created great marketing hype.
· Series and Editions
He achieved scalability in art using new techniques such as serigraph and silkscreens to reproduce his paintings, perhaps inspiring today'sNFT series.