Our Book Artful Thinking is Published on Amazon.com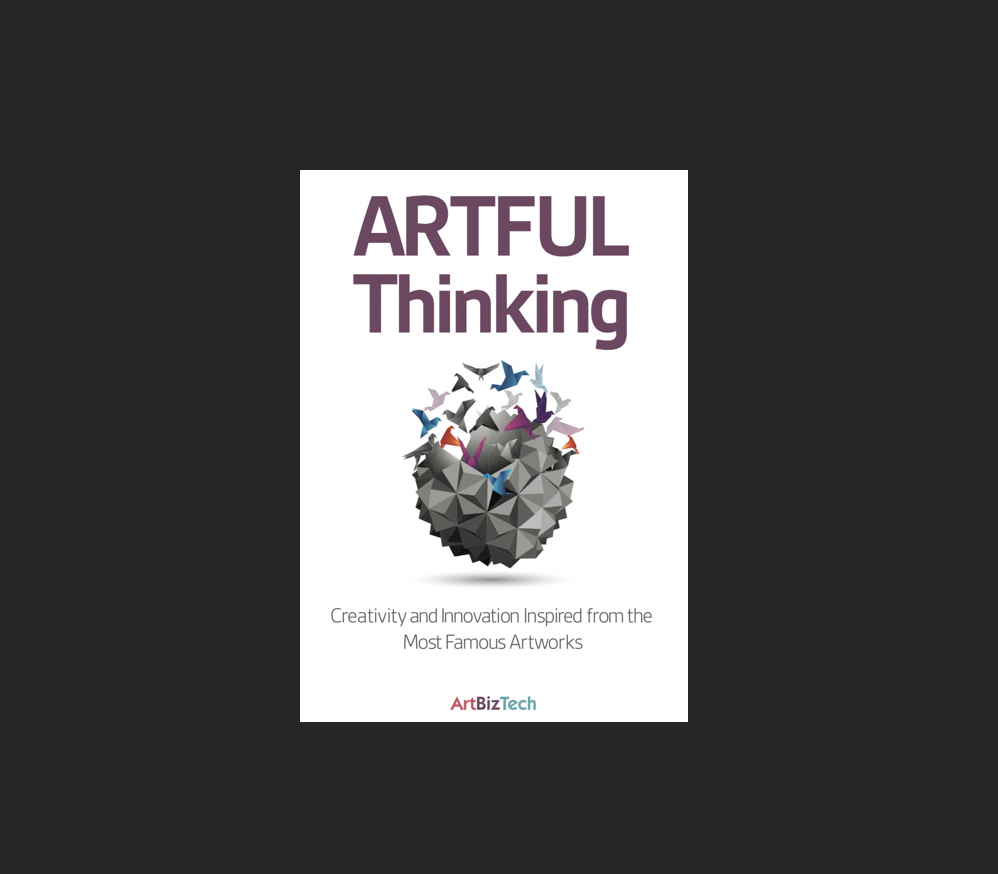 Aug 29, 2023
To be successful in today's complex business and technology world, we need a new way of thinking that fosters creativity and innovation. This requires whole-brain skills such as: – thinking out of the box – observation – contextual thinking – asking good questions – pattern recognition – empathy – emotional intelligence – inspiration – concretization and, – expression.
In recent years "Artful Thinking" mindset that is supported by most reputable academic institutions such as Harvard and MIT has become the most distinctive way to develop these whole-brain skills. This book aims to teach participants how to look at personal and professional life through the lens of the world's most famous artists such as da Vinci, Van Gogh, Picasso, and Dali and develop creative ideas and innovative solutions by Artful Thinking.
Our Artful Thinking book also includes art knowledge in a nutshell that helps readers:
– Get prepared for managerial roles that require a certain level of personal intellectuality
-Enhance their social relationships and interactions with other stakeholders
-Have a more enjoyable experience during social activities such as museum visits, exhibitions and art discussions. ‍
For more details check the book page on Amazon.com: ‍