Our Design Thinking Methodology Book is Now One of the Best Sellers on Amazon.com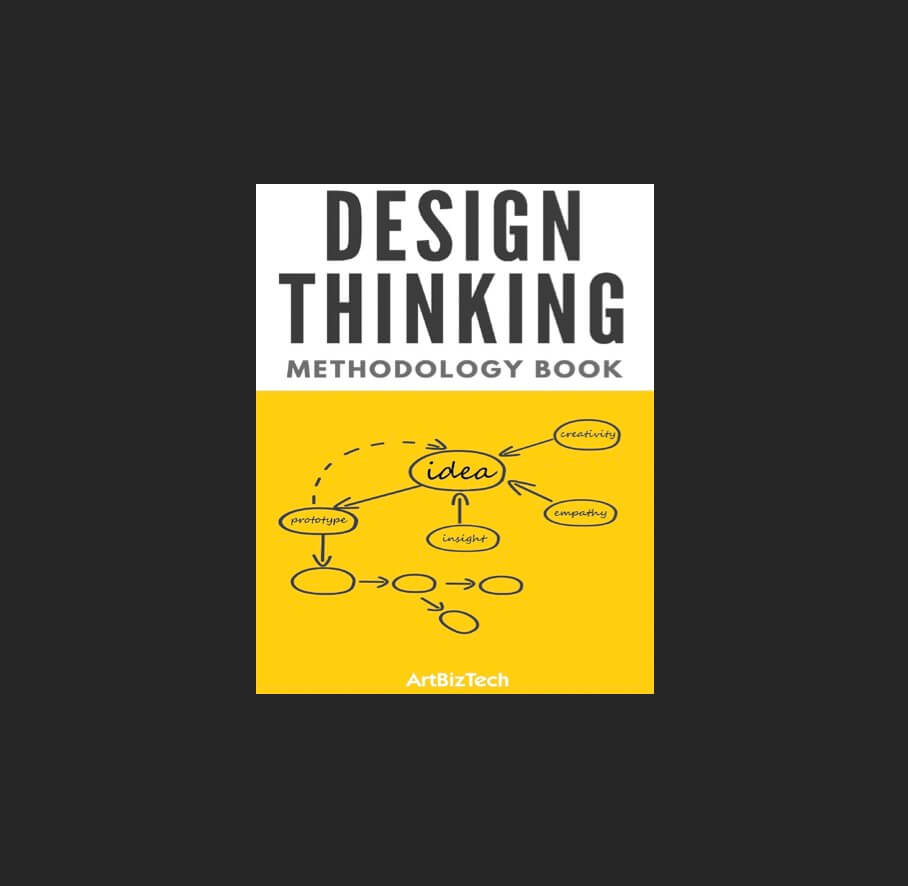 Aug 30, 2023
We are very happy to see Design Thinking Methodology Book as one of the best sellers on amazon.com.
In our book we have emphasized one crucial point:
Design Thinking is an excellent methodology for generating innovative ideas. However, if you truly seek WOW ideas, we must also unleash our creative potential with artful thinking practices."
We are delighted to receive numerous messages from colleagues from all around the world who have read our book, attended our keynote speech sessions and Design Thinking workshops expressing that they are:
– Joining intrapreneurship teams in their companies and generating exceptional ideas.
– Visiting art galleries and museums, perceiving the world with new eyes.
– Exploring their creative potential by creating their own art.
– Collecting physical and digital artworks, as well as narratives, and becoming better storytellers.
– Reading captivating books that enhance their intellectual capacities and provide fresh perspectives.