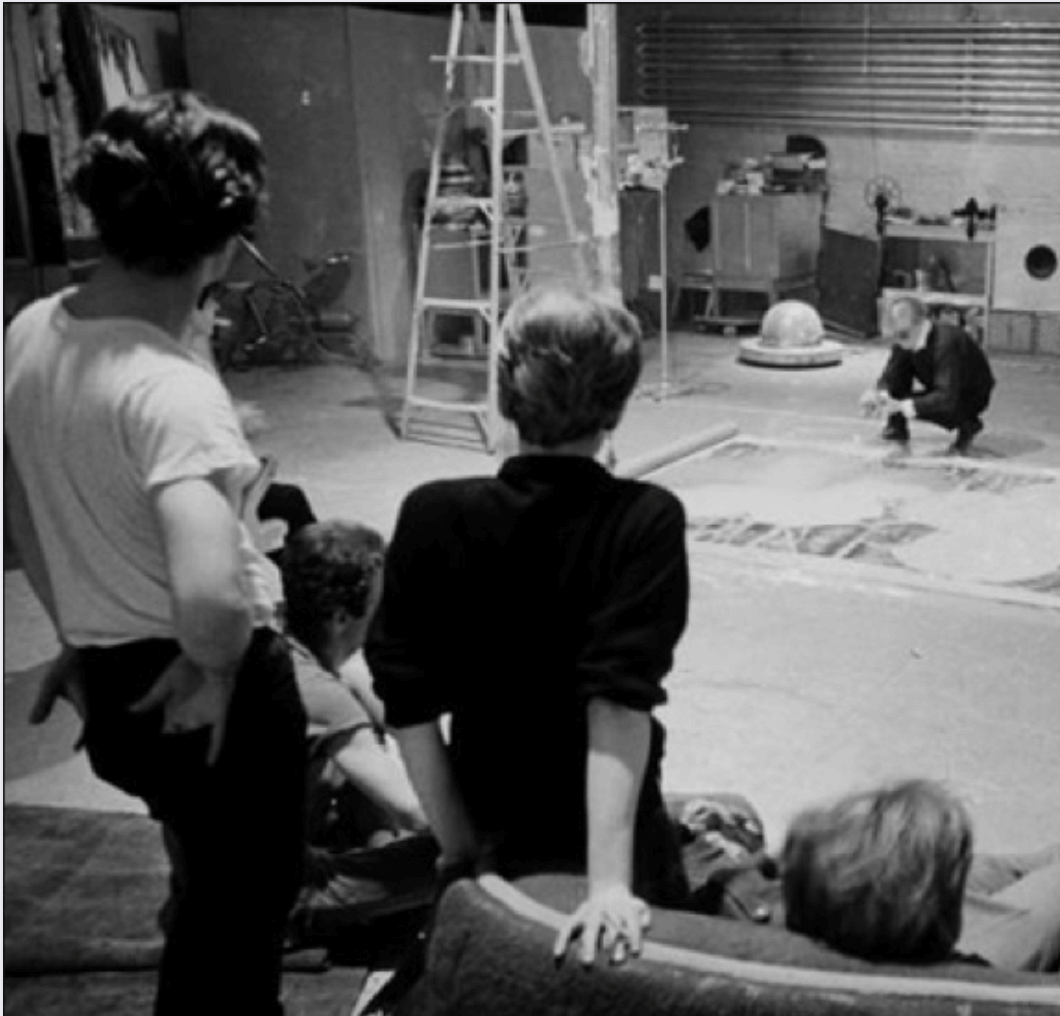 Artful Thinking Seminar
As Novelist Marcel Proust said: "The real voyage of discovery consists not in seeking new landscapes, but in having new eyes."
bang. Prix is an initiative of ArtBizTech. ArtBizTech's work focuses on rethinking business and technology through artistic research. ArtBizTech potentialises unusual collaborations with artists and conceptualise ideas that push the forefront of purpose-driven change.
The seminar aims to present artful thinking practices recommended by leading academic institutions such as Harvard and MIT to help participants:
Gain new thinking perspectives and improve their:
– Creativity
– Out of Box Thinking
– Pattern Recognition
– Problem Solving
– Visual Thinking
– Critical Thinking skills.
Experience what it would be like if artists such as Picasso, Da Vinci, Dali and Van Gogh were business and technology specialists.
Explore non-linear ways of thinking inspired from artists
Prepare for your next career level by increasing intellectual capacity.
Have more enjoyable art exhibition, museum, and gallery experiences thanks to the art knowledge attained during the workshop.
*** You can visit ArtBizTech Instagram page to see moments from previous seminars, workshops and learn more details.