Prix
The open call welcomed applications from all over Turkey and engaged with a jury of diverse backgrounds and expertise to select the participants for the 2019 program. The program consisted of mentorship support and an exhibition at Studio-X Istanbul.
Application Period
Oct 25, 2018—Dec 28, 2018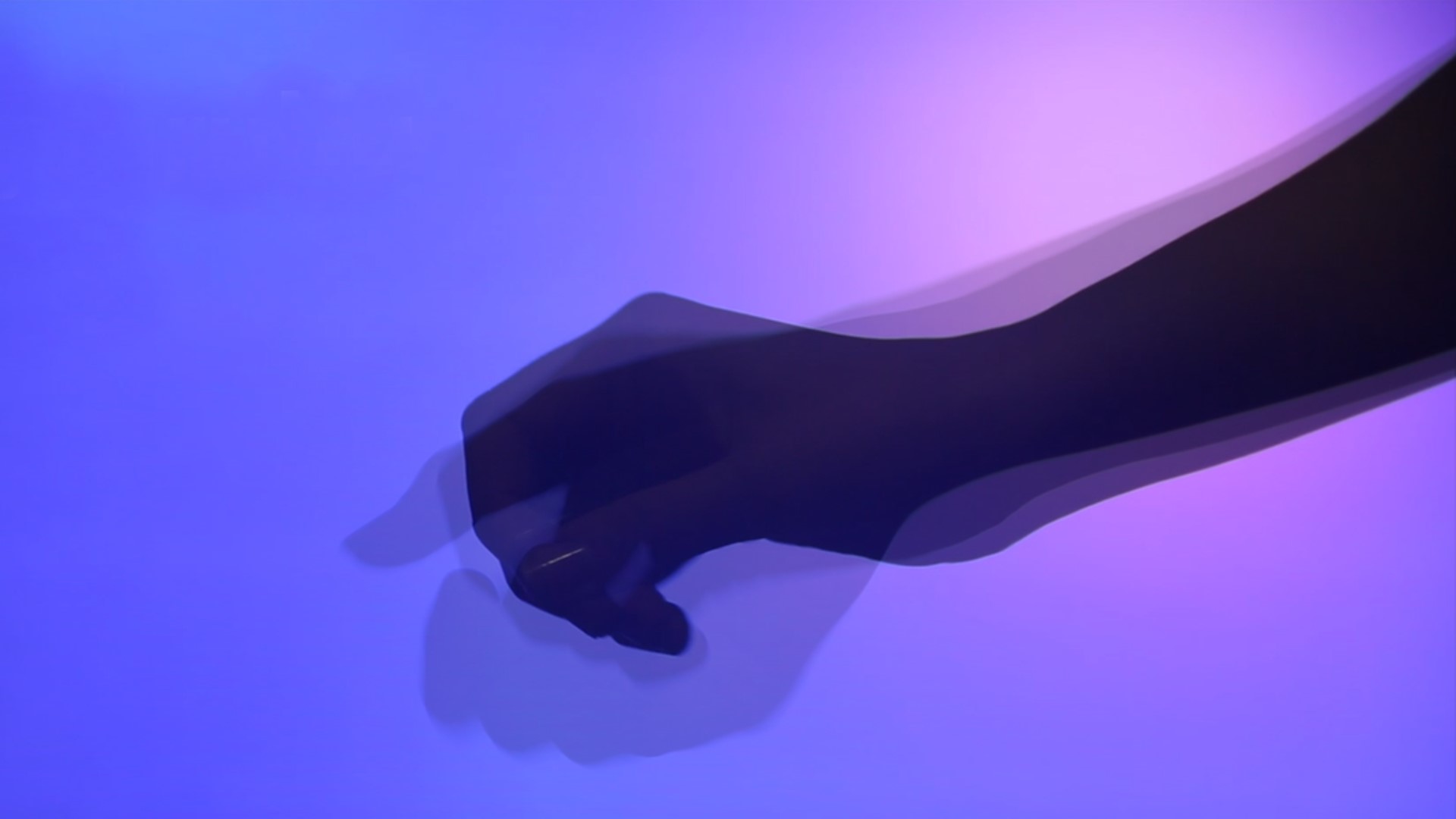 A series of workshops, panel discussions and talks were enacted under the title Digital Dynamics.

Digital Dynamics
Talks:
The role of the Participant at Interactive Arts
Betül Aksu
Introduction to Technology: Mini "tech"s
Rabia Yorgancı Kındıroğlu
Panels:
Digital Utopias + Game Technologies
Asst. Prof. Elif Sürer, Hakan Yılmaz
Artificial Intelligence + Ethics
Dr. Cansu Canca, Mehmet Ünal, Att. Setin Çetin
Bio Art + Biotechnologies
Arda Deniz Dokuzoğlu, Prof. Dr. Ata Akın, Elif Esen
Workshops:
Introduction to the Electronics: Arduino Workshop
Ziya Bahtiyar
Visual Media and Sound: Sound Design Workshop
Gökalp Kanatsız
Computer Vision with Deep Learning Workshop
Ahmet Alp Kındıroğlu
Creative Coding: Processing Workshop
Mehmet Berk Bostancı